Turkey tested high-speed drone integrated on a combat UAV
The ŞİMŞEK high-speed drone, integrated into the Turkish-made ANKA strike drone, has been successfully tested and achieved certain goals.
About this in Twitter said the head of the Turkish Defense Industry Directorate Ismail Demir.
"Our ŞİMŞEK drone, integrated on the ANKA UAV, capable of carrying various payloads, has successfully achieved the set goals many times," Demir said.
He noted that the Turkish defense industry continues to develop innovative technologies.
ANKA İHA'ya entegre edilen ve farklı faydalı yükleri taşıma kabiliyetli #ŞİMŞEK dronumuz istenilen bölgeye bir çok kez başarıyla bırakıldı.

İHA platform geliştirmesi yanında pic.twitter.com/mhDAA1RJpF

— Ismail Demir (@IsmailDemirSSB) June 17, 2022
The ŞİMŞEK drone is under the wing of the ANKA strike UAV and can stay in the air for 45 minutes. The maximum flight range is 70 km.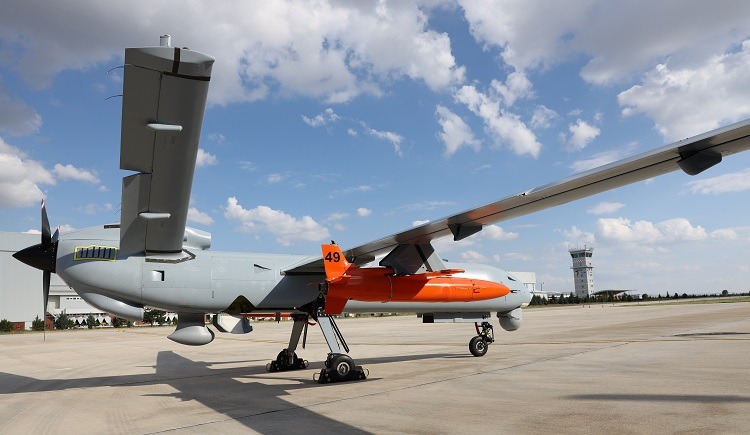 It is designed to perform various tasks, in particular, it can be used as a supersonic target when testing domestic anti-missile and air defense systems.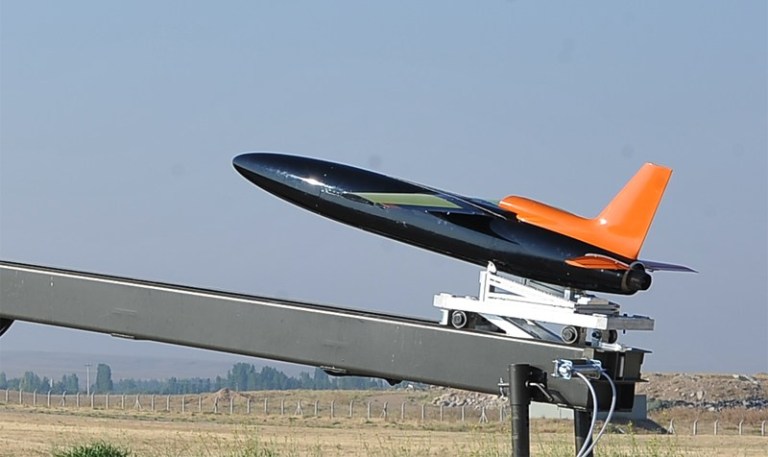 The ŞİMŞEK drone, like the ANKA UAV, is manufactured by Turkish Aerospace Industries.