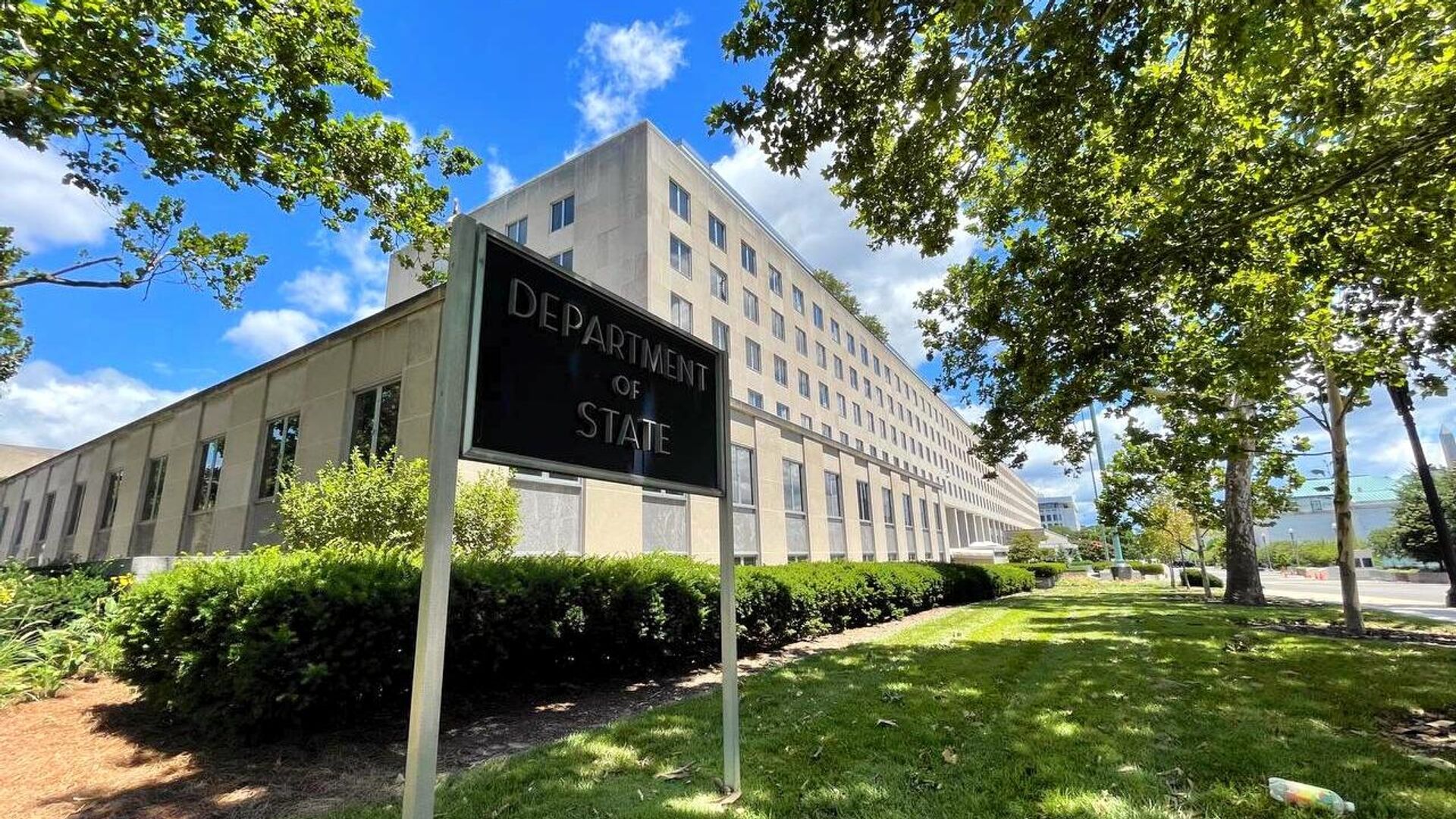 © Sputnik / Artur Gabdrakhmanov – US State Department building in Washington DC. Archive photo
WASHINGTON, Jul 13 – The US believes that China and India should be part of a future deal to set a ceiling on Russian oil prices and is working with the two countries on the issue, US Assistant Secretary of State for the Bureau of European and Eurasian Affairs Molly Montgomery said Wednesday.
"China and India are importers of Russian oil, and I can say that we are working very actively with partners and allies to help develop a proposal (to limit the price of Russian oil)," Montgomery said during a special briefing on the imposition of sanctions in towards Russia in connection with the events in Ukraine.
"We see this (limiting Russian oil prices – ed.) as an opportunity for countries to do something in the international interest, to pay less for energy imports and stabilize the global oil market, so countries should be interested," the representative of the American diplomatic department added.