The euro rate during trading on the Moscow Exchange dropped to 87 rubles. for the first time since March 17. Earlier today, the Central Bank of Russia raised its key rate by 50 basis points to 5.5%.
According to the Moscow Exchange at 13:40, the euro fell by 0.32%, to 87.05 rubles, the dollar – by 0.23%, to 71.6 rubles. The Moscow Exchange index rises by 0.41%, to 3843.45 points, the RTS index – by 0.78%, to 1690.37 points.
The price of Brent crude on the ICE exchange in London rose 0.3% to $ 72.74 per barrel. A barrel of WTI rose 0.33% to $ 70.52.
More information about the course – in the material of "Kommersant" "The ruble is strengthening at the rates."
Economic Forecast for June 2021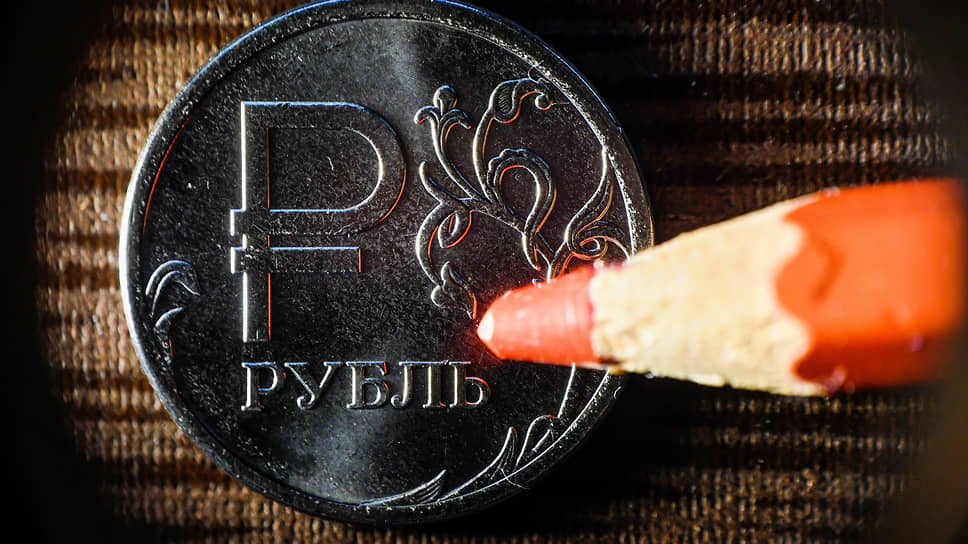 What will happen to the ruble, dollar and oil
Read more
…