The Accounts Chamber of Russia has proposed to adjust the program of preferential mortgages. She recommends giving it only to those in need, or restricting the program's one-time use by one home buyer. The Accounts Chamber believes that the rapid growth of mortgages may lead to a new crisis.
"According to the Bank of Russia … the accelerated growth of mortgage lending may have negative consequences for macroeconomic stability. Studies have shown that higher private sector debt burdens increase the likelihood of crises. It intensifies the post-crisis recessions in the economy and their duration ", – says the report of the Accounts Chamber with the analysis of the program implementation (.pdf).
The Accounts Chamber notes that, according to the experience of other countries, the initial effect of increasing the availability of mortgages "in the long run may lead to the opposite effect" – a decrease in the affordability of housing. So, in 2020, the increase in prices in the primary market amounted to 12%. According to the Accounts Chamber, the affordability of housing should not be supported by preferential mortgages, but by a steady increase in the population's income. "For a balanced growth of the residential real estate market, which does not lead to the formation of a price bubble, the rates of new residential property commissioning must correspond to the growth in demand for housing," added the Accounts Chamber.
The Accounts Chamber recommended, when extending the preferential mortgage after July 1, to adjust the program. She notes that now anyone can get a loan and the borrower can participate in the program several times.
On June 4, President Vladimir Putin announced the extension of the concessional mortgage program until July 2022. The rate will be increased from 6.5% to 7%. The maximum amount of a preferential mortgage loan will become the same for all regions – 3 million rubles. The program was launched at the end of April 2020 as a measure to support demand for housing and increase its affordability.
On the problem of preferential mortgages – in the material of "Kommersant" "Housing has risen in price because of investors."
Preferential mortgage in Russia: methods of obtaining and programs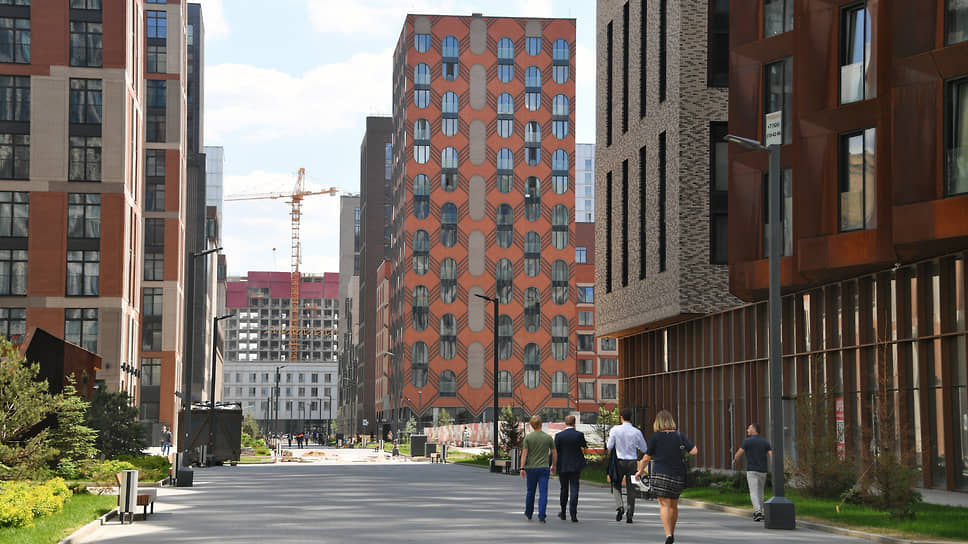 Read more
…