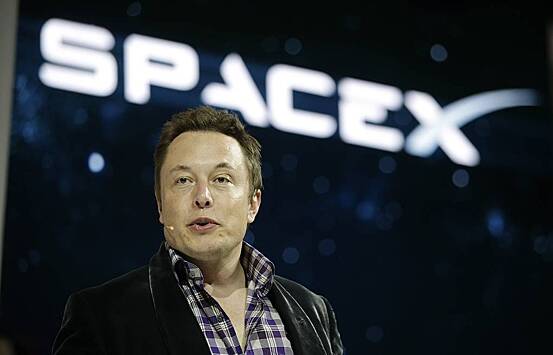 New episode of our podcast about the main events in the world of technology.
In this episode, we'll cover:
00:22 – StarShield: StarLink introduced for the military.
01:20 — Cryptocurrencies are legalized in Russia.
02:00 – Chinese base with a nuclear power plant on the moon.
02:44 — How to trick wine into tastier.
03:38 – Satellite connection in the iPhone saved the tourist.
.