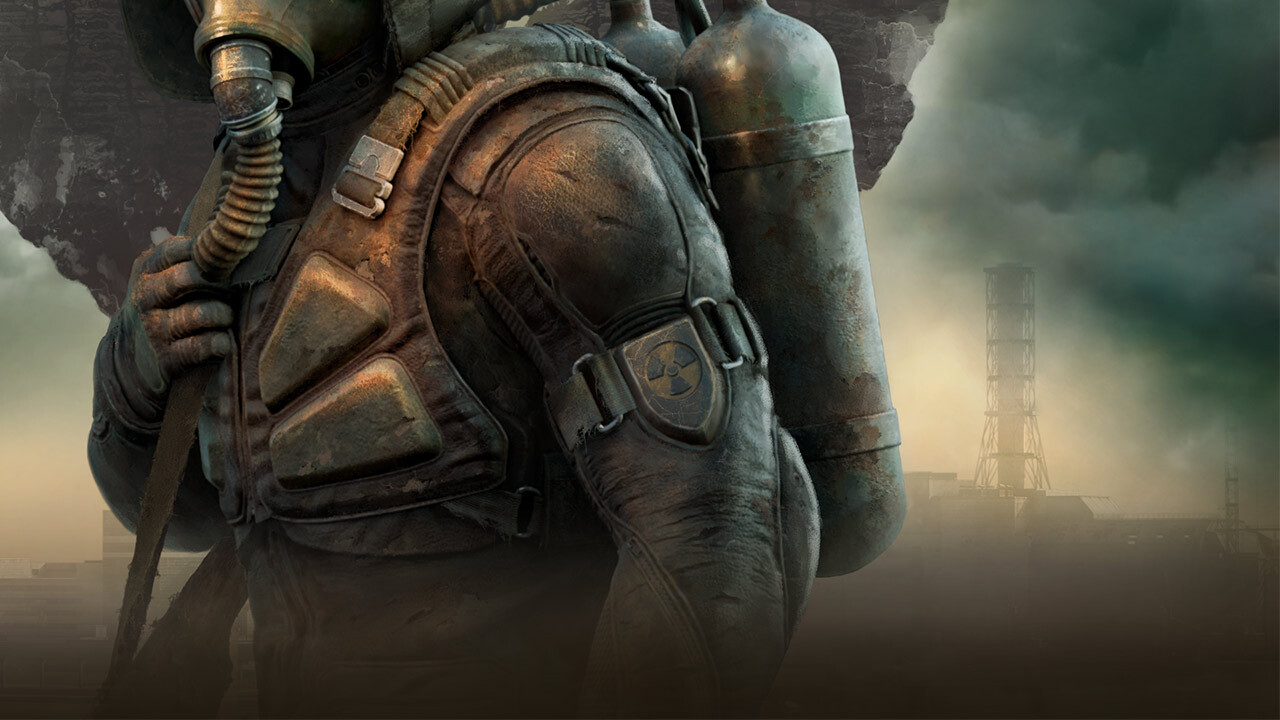 Photo: STALKER 2 STALKER 2
In this issue we will tell you:
00:34 – Stalker two showed his face.
Microsoft hosted an event this weekend to showcase trailers for upcoming Xbox and PC games.
· 01:56 – The season of extraordinary gadgets is open.
When Microsoft unveiled its new Xbox Series X video game console last year, internet pranksters immediately dubbed it the black refrigerator. There really was a similarity, since the prefix is ​​a neat parallelepiped.
· 03:17 – The battery revolution is promised. Again.
It's hard to contain a skeptical grin when you read the latest news about revolutionary batteries that can be charged in a few minutes. Yet the latest news from the world of batteries came from a highly respected person, Dr. Rashid Yazami.
04:48 – Fastest Tesla pulled Cyberpunk.
Elon Musk unveiled the fastest car in the Tesla lineup called Model S Plaid. On his Twitter account, Musk succinctly noted that this car tears.
06:17 – The plywood satellite is ready to launch.
Rambler has launched a mobile application MediaUp: news without noise and lies.
…