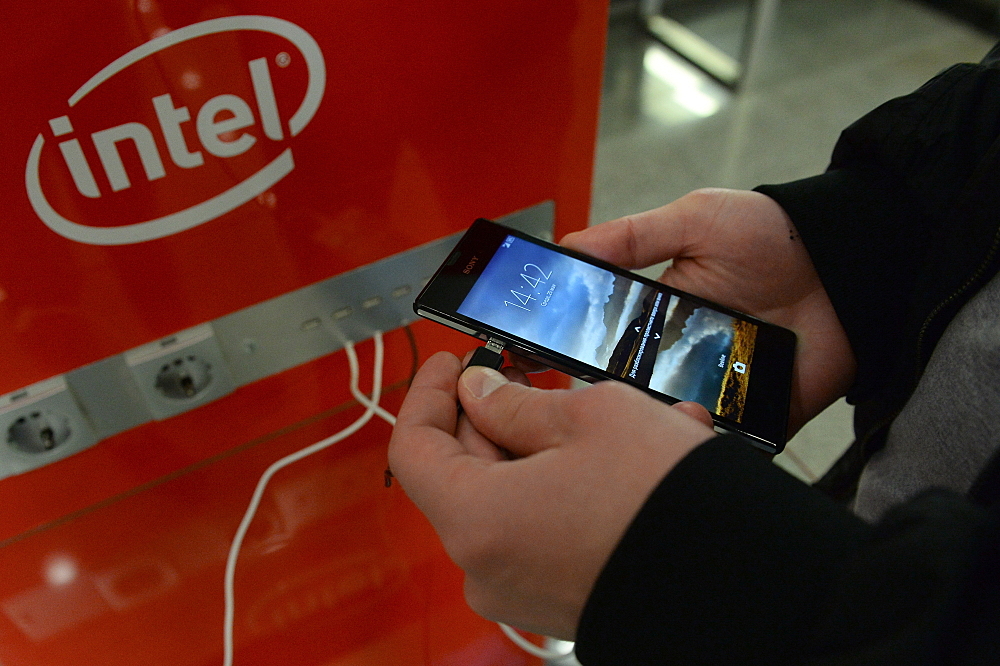 ️ New episode of our podcast about the main events in the world of technology.
In this episode, we'll cover:
00:18 – Intel video cards fell victim to marriage.
01:25 – Self-healing paint for cars.
02:24 – Car theft with a USB cable.
03:22 – Cold brew laser coffee maker.
04:20 — Scientists almost learned how to resurrect the dead.
.