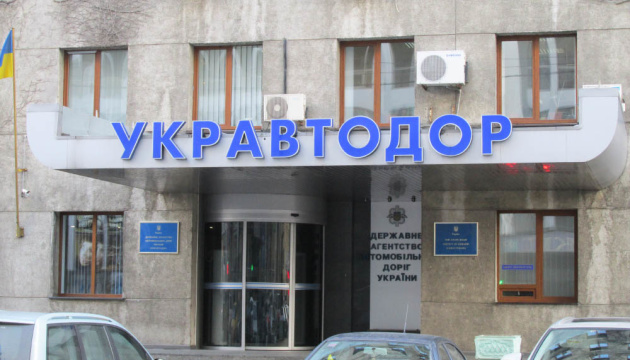 Roads should be restored at the expense of the frozen assets of the Russian Federation – Ukravtodor
At least 900 billion hryvnias are needed to restore the road infrastructure. And the restoration should be carried out at the expense of Russian funds frozen in European and other countries.
This was stated by First Deputy Chairman of Ukravtodor Andriy Ivko during a press conference at the Ukraine-Ukrinform Media Center on the topic "Humanitarian aid from the Czech Republic. Results of road infrastructure restoration".
"As a result of the full-scale war of the Russian Federation against Ukraine, 305 artificial structures were destroyed. There are also 24 thousand kilometers of roads that need to be cleared, repaired or even rebuilt. Currently, we are fixing UAH 900 billion – these are the funds necessary for the restoration of the indicated kilometers and artificial structures," he said.
Ivko specified that the road infrastructure should be restored at the expense of the funds of the Russian Federation, which are currently frozen in European and other countries. "If we talk about the time for which it is necessary to restore the destroyed infrastructure, we are talking about 2-4 years. At the same time, we plan to restore the basic things in one or a year and a half," he added.
Read also: During the war, Russian invaders destroyed 24,000 kilometers of roads and 300 bridges – Ukravtodor
As reported, employees of the State Agency for Highways of Ukraine have already cleared 938 kilometers of roads clogged as a result of the military aggression of the Russian Federation, and also built 41 temporary crossings to resume transport links.