The presidents of Russia and Serbia, Vladimir Putin and Alexander Vucic, launched the production of the Russian Sputnik V coronavirus vaccine in Serbia. The first phase of production started at the Torlak Institute of Virology, Vaccines and Serums in Belgrade. The leaders of the two countries participated in the ceremony via video link.
"It is a great honor for me to launch production of the Sputnik V vaccine in Serbia," said Mr Vucic in Russian. Director of the Torlak Institute, Dr. Vera Stoilkovic, noted that Serbia was one of the first countries to use the Sputnik V vaccine and the first country in Europe to produce it.
Serbia started using Sputnik V for vaccination in January 2021. On April 5, Russia and Serbia signed an agreement on the transfer of technology for the production of the Russian drug.
Vaccination Race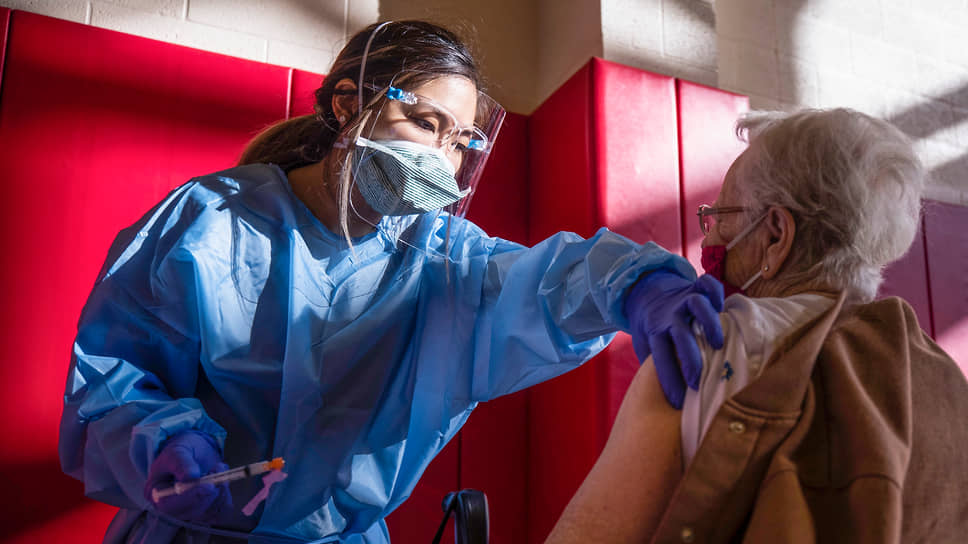 Read more
…