The largest oil producing countries have confirmed their adherence to the previous agreements, under which OPEC + will increase production by 2 million barrels per day in May-July. The decision was made by OPEC + without much controversy, on the eve of just such an outcome, experts interviewed by Kommersant predicted, despite the risks of a sharp increase in oil exports from Iran after the possible lifting of US sanctions. Russian Deputy Prime Minister Alexander Novak nevertheless emphasized the presence of "uncertainty" in the market, despite the decline in world reserves and high oil prices. The next OPEC + meeting will take place on July 1.
OPEC + during the June 1 meeting decided not to change the agreements on the levels of production cuts for June-July. These agreements were finalized in April: the parties to the transaction then agreed to increase production by 2 million bpd for May-July. Next time, OPEC + countries will discuss the progress of the agreement on limiting production on July 1.
At the same time, the OPEC + statement does not contain any guidance on the level of quotas in August.
As Kommersant reported on June 1, negotiations on the resumption of the Iranian "nuclear deal" were considered the main factor of uncertainty for the OPEC + decision. If successful, the United States could return to the deal and lift sanctions on Iranian oil exports, which will allow Tehran to significantly increase them at a time when oil demand has not yet fully recovered from the pandemic. Thus, Iranian Oil Minister Bijan Namdar Zangane announced on May 31 about the possibility of doubling oil production in the country, up to 6.5 million bpd.
But, despite the Iranian factor, the day before, industry experts predicted the preservation of the previous agreements, and on June 1, the price of Brent exceeded $ 71 per barrel for the first time since March.
At the same time, during a meeting of the OPEC + Ministerial Monitoring Committee (JMMC), Deputy Prime Minister of the Russian Federation Alexander Novak emphasized that, despite a significant improvement in the situation, "risks of high uncertainty" still remain. "The outlook for the market at the end of this year looks particularly promising. We expect that demand will exceed 99 million bpd in the fourth quarter, which will return us to the range of pre-pandemic levels, "the organization's secretary general, Mohammed Barkindo, quoted the OPEC website.
At the same time, the Minister of Oil of Saudi Arabia, Prince Abdel Aziz bin Salman, said after the meeting of ministers that they did not discuss the problem of increasing production in Iran if the US sanctions were lifted. He did not explain why this issue was not discussed.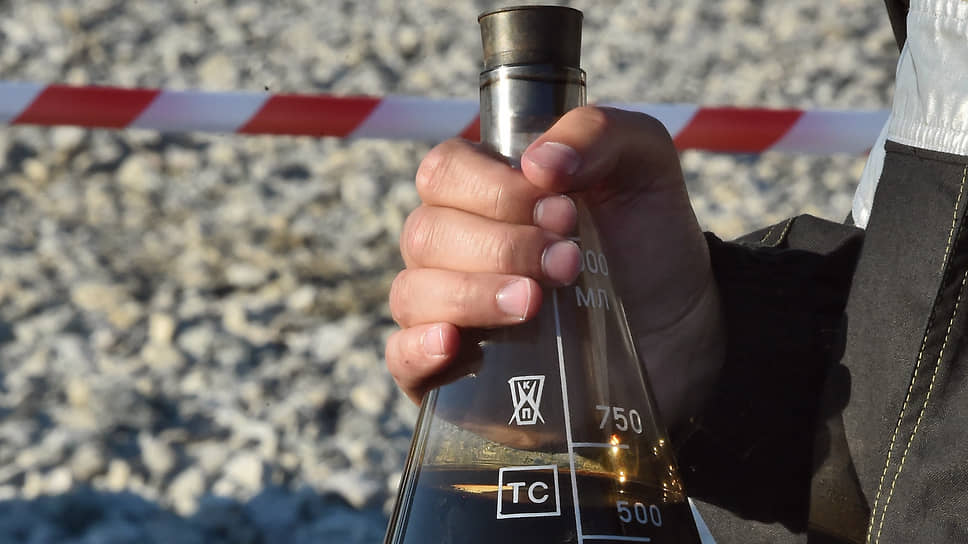 Kommersant assessed how the OPEC + deal affected the Russian oil industry, as well as the prospects for whether the agreement will be completed in the foreseeable future.
Read more
…