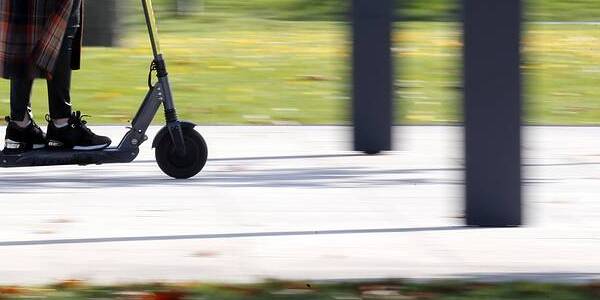 "How was your week?" – a large news podcast of the Rambler portal with the main news of the week. We not only discuss events, but also try to figure out how they directly affect you and me and our life. And experts and Rambler users help us in this:
00:41 – Navalny's structures are recognized as extremist organizations;
05:49 – "Leviathan" in Sochi: the battle for land ended with the murder of the bailiffs;
09:14 – How many super-rich in Russia and how do Russians make money on cryptocurrency?
18:52 – There was a "digital apocalypse" on the Internet, and Buzova reached the stage of the Moscow Art Theater.
Rambler has launched a mobile application MediaUp: news without noise and lies.
…