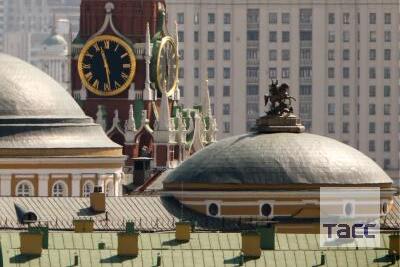 "How was your week?" – a large news podcast of the Rambler portal with the main news of the week. We not only discuss events, but also try to figure out how they directly affect you and me and our life. And experts and Rambler users help us in this:
00:41 – Lukashenka got what he wanted from Putin. And what does Moscow want from him?
06:01 – Turkey will not open, but Egypt will. How is the summer of Russians going?
11:39 – The Kremlin has dealt another blow to opposition politicians and the media.
19:31 – SPIEF: covid, queues, crazy prices and strange guests.
Rambler has launched a mobile application MediaUp: news without noise and lies.
…