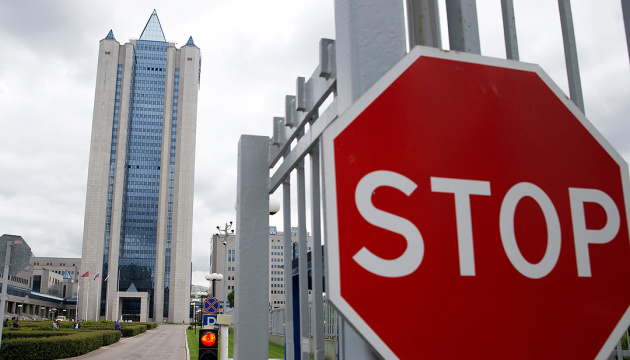 Europe must now move to life without Russian gas – Zelensky
Russia once again raised gas prices in the EU, and this should be another argument in favor of Europeans refusing blue fuel from Russia.
Vladimir Zelensky said this in evening video messageaccording to Ukrinform.
"I think that it is no coincidence that today the situation with gas in Europe has aggravated – the price has jumped again. Russia deliberately did this, deliberately limited supplies in order to harm Europe, in order to hit the Europeans. gazprom is simply pulling the gas chain into which they have been trying to chain Europe for a very long time. And this is another argument in favor of the fact that Europe should already now be moving to life without Russian gas. There should not be this dependence," Zelensky said.
Read also: Gazprom told Austria, Germany and Italy about the reduction of gas supplies
The President also recalled that the Russian Federation also provoked a food crisis in the world by blocking all Ukrainian seaports.
"Restoring the export of Ukrainian agricultural products is vital for dozens of countries. And there is only one reason why the food crisis became possible at all: Russia is to blame for it, and no one else," the head of state stressed.
Read also: Zelensky: The blockade of ports for the export of grain should be stopped by the one who started it – Russia
As reported, gas futures quotes in the TTF hub in the Netherlands on June 16 exceeded $1,500 per thousand cubic meters as a result of Gazprom's reduction in pumping through Nord Stream.