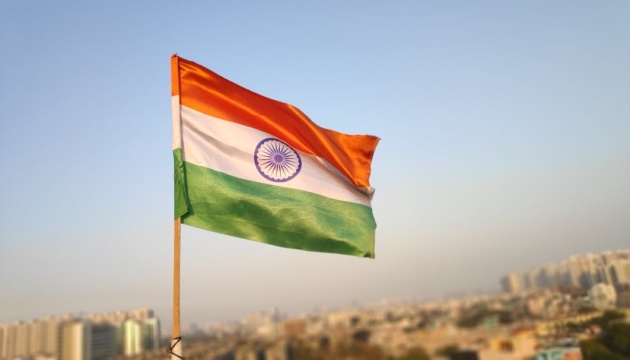 EU resumes talks with India on long-term trade deal
India and the European Union resumed talks on a trade and investment agreement after more than eight years on Friday.
This was reported by Ukrinform with reference to the Indian edition. The Week and news agency PTI.
Talks continued in Brussels a year after India and the EU announced they were resuming negotiations on a balanced and comprehensive trade deal.
"Meister Piusz Goyal and I have just finished a productive meeting," said Valdis Dombrovskis, Vice President of the European Commission. Today we officially resume negotiations between the EU and India on concluding a free trade agreement and we are starting negotiations on agreements on the protection of investments and on assigning geographic names to goods," said Valdis Dombrovskis, Vice President of the European Commission.
Read also: India getting ready buy bige oil at Russia – Bloomberg
In his statement, he stressed the importance of the EU's partnership with India for the coming decade.
Dombrovskis said that the next round of FTA negotiations will take place from June 27 to July 1 in New Delhi.
According to him, they should be completed by the end of 2023.
The annual volume of trade between India and the EU is 120 billion euros. The EU is India's third largest trading partner, accounting for about 11% of Indian trade in 2021. India is also the 10th most important trading partner of the EU, accounting for more than 2% of EU trade.
Read also: Russia per 100 days wars received €93 billion from export fuel – CREA
Negotiations for a free trade agreement were terminated in 2013. Beginning in June 2007, they ran into numerous obstacles as both sides had serious disagreements on key issues, in particular tariffs on certain goods.