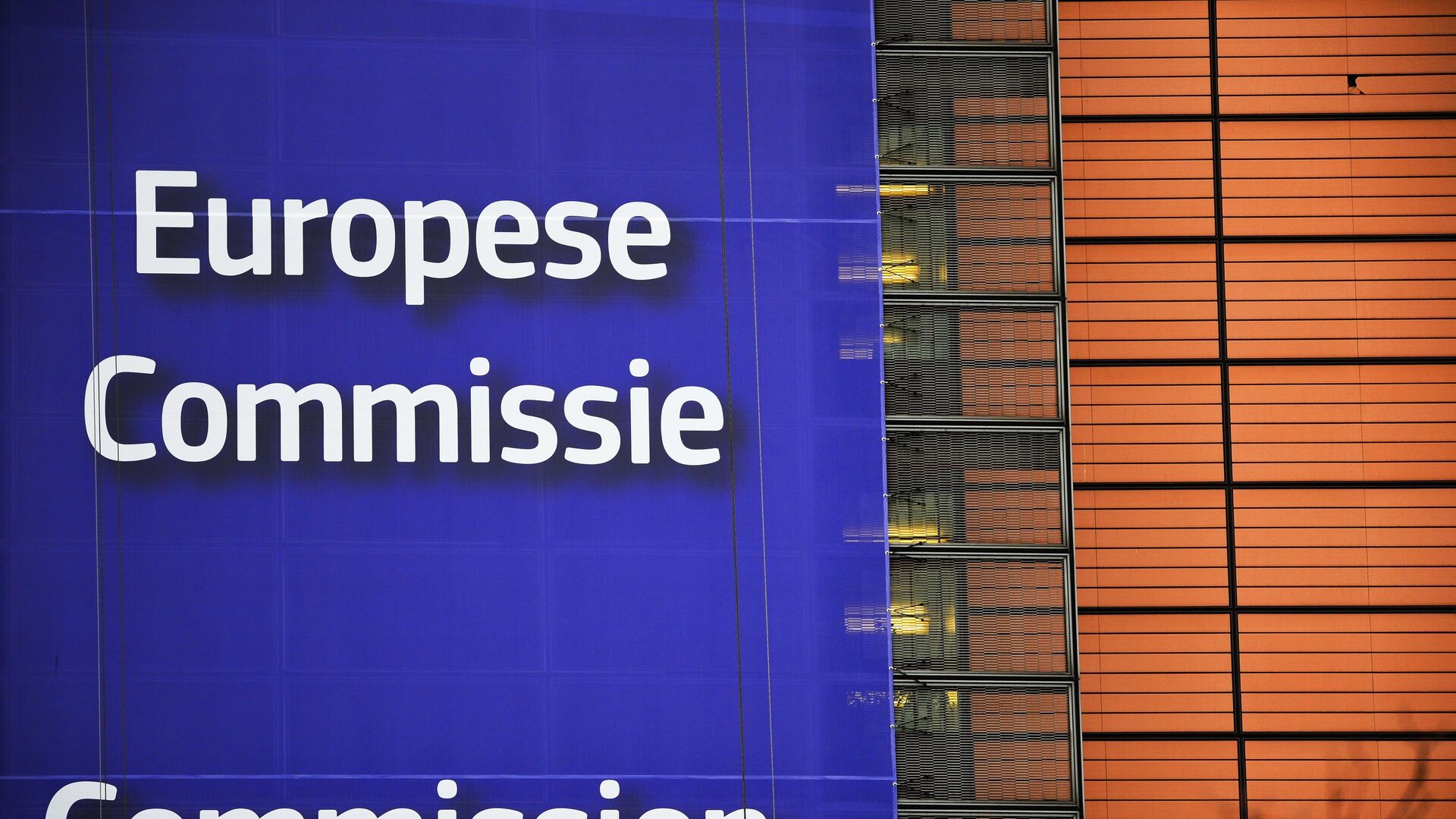 © / Alexey Vitvitsky – Banner on the building of the European Commission in Brussels. Archive photo
MOSCOW, 15 Jul – The European Commission will propose changes to sanctions against Russia on Friday to avoid the risk of hindering food exports, Reuters reported, citing unnamed officials.
"The EC on Friday <…> will adjust the existing restrictive measures so as not to impede food exports," the agency said in a statement. Existing sanctions are expected to be amended to ensure they do not affect food and grain exports from Russia, the sources said.
The European Commission also intends Friday to propose supplementing sanctions against Russia with restrictions on gold, the chemical industry, and mechanical engineering. It is noted that the proposed restrictions will include a ban on the import of Russian gold into EU countries.
In addition, according to the source, this measure will also affect the import of gold from the Russian Federation through third countries, but the source did not specify how this measure would work. According to the source, the EC also intends to introduce new restrictions on the import of goods that can be used for military purposes, including chemical products and machinery.