The cost of Brent crude on the London ICE exchange exceeded $ 72 per barrel. This is the highest rate since May 2019.
Brent is trading at $ 72.01 at 16:37. The price of a barrel has risen by almost 1% to the level of the close of previous trading. WTI costs $ 69.6 per barrel, its price increased by 0.8%.
The ruble is growing against the dollar and falling against the euro. The dollar on the Moscow Exchange is 73.02 rubles. (minus 22 kopecks), euros – 88.93 (plus 8 kopecks). The Moscow Exchange index increased by 0.14% (3811 points), the RTS – by 0.6% (1646).
Economic Forecast for June 2021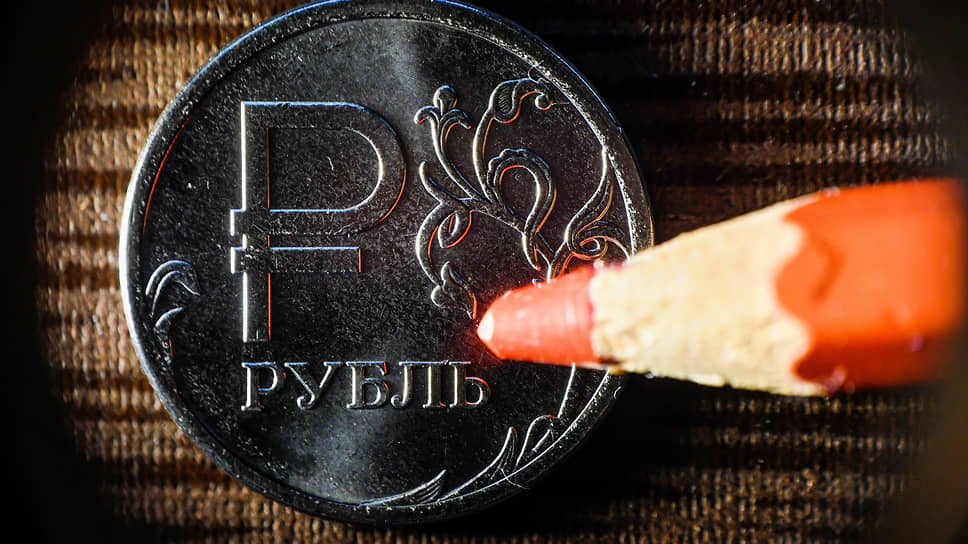 Read more
…