© / Alexander Kondratyuk
Gas pipe connected to a residential building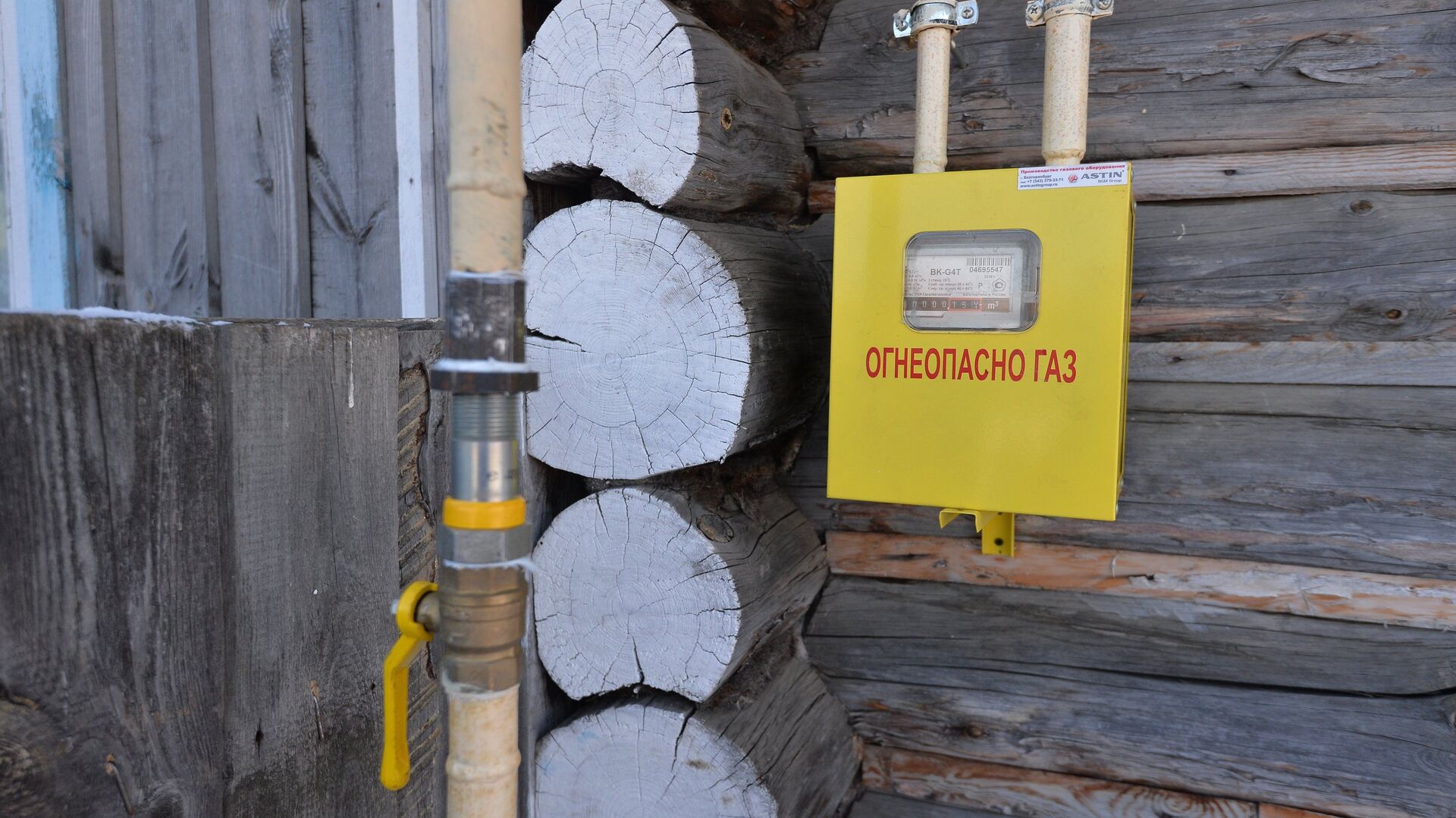 YAKUTSK, September 14 – By 2030, Yakutia intends to invest more than 2 billion rubles in the gasification of almost 30 villages with the help of liquefied natural gas, the press service of the head and government of the republic reports.
The head of the region, Aisen Nikolaev, took part in the St. Petersburg International Gas Forum. During a round table on the topic of socially oriented gasification, Nikolaev said that, under an agreement with PJSC Gazprom, southern regions will be gasified in Yakutia with pipeline gas.
"Development can go faster if we solve the issue of transport infrastructure. For further development, given the size of our region, we need autonomous gasification using liquefied gas. Until 2030, we plan to gasify almost 30 villages of the republic with the help of LNG and LPG. This is more than 2 billion rubles of investments from the regional budget," Nikolaev is quoted as saying.
According to the head of the republic, a pilot project for autonomous gasification is currently being implemented in the Yakut village of Kachikatsy. According to forecasts, the commissioning of new capacities under the program will allow reaching a production level of 50 thousand or more tons of LNG per year by 2025. And by 2030 – 500 thousand tons. "Such a significant volume of consumption will be provided by heat supply facilities, gasification of villages, transport, including special equipment, railway and water transport and large-sized equipment of industrial enterprises, and exports," the press service explained.
Speaking about options for accelerating the pace of gasification, Nikolaev on the sidelines of the forum proposed creating federal support measures for the implementation of LNG projects, since regional budgets are forced to finance both infrastructure construction and subsidizing the inter-tariff difference.
Confirmed reserves in the territory of Yakutia amount to 3 trillion cubic meters of gas. This is more than half of all reserves of the Far East. The main gas pipeline "Power of Siberia" runs through the territory of the republic, and it also has its own developed gas transportation system, the length of which reaches 2.7 thousand kilometers. "Gasification of the republic began 55 years ago, during this time 104 settlements of the republic have been provided with network gas," the press service added.
Earlier it was reported that, according to the head of the YATEK project office Airat Khusainov at the St. Petersburg International Gas Forum, work on the Yakutsk gas project, which is planned to include Yakutsk LNG, has not been stopped, it is under development and the resource base is being actively prepared.
Read also:
Minister of Energy of Russia took part in the opening of gas networks in Yakutia
Yakutia signed a concession agreement with JSC "Sakhaneftegazsbyt" at the EEF