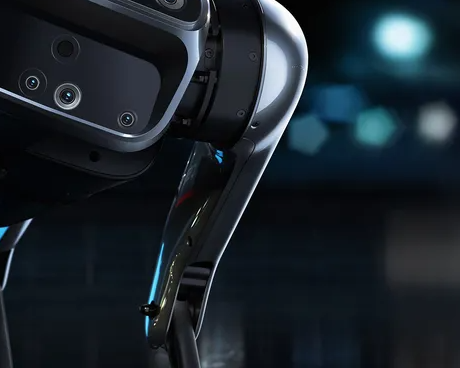 Photo: XiaomiXiaomi
️ A new episode of our podcast (https://bit.ly/rambler_podcastru) about the main events in the world of technology.
In this issue we will tell you:
00:17 – Xiaomi introduced the cyber dog.
01:35 – China is unhappy with the games.
02:45 – Bank cards will lose their stripes.
03:50 – Microsoft suggests reporting on pirates.
04:50 – Samsung opened the way for subscreen cameras.
Rambler has launched a mobile application MediaUp: news without noise and lies.
…