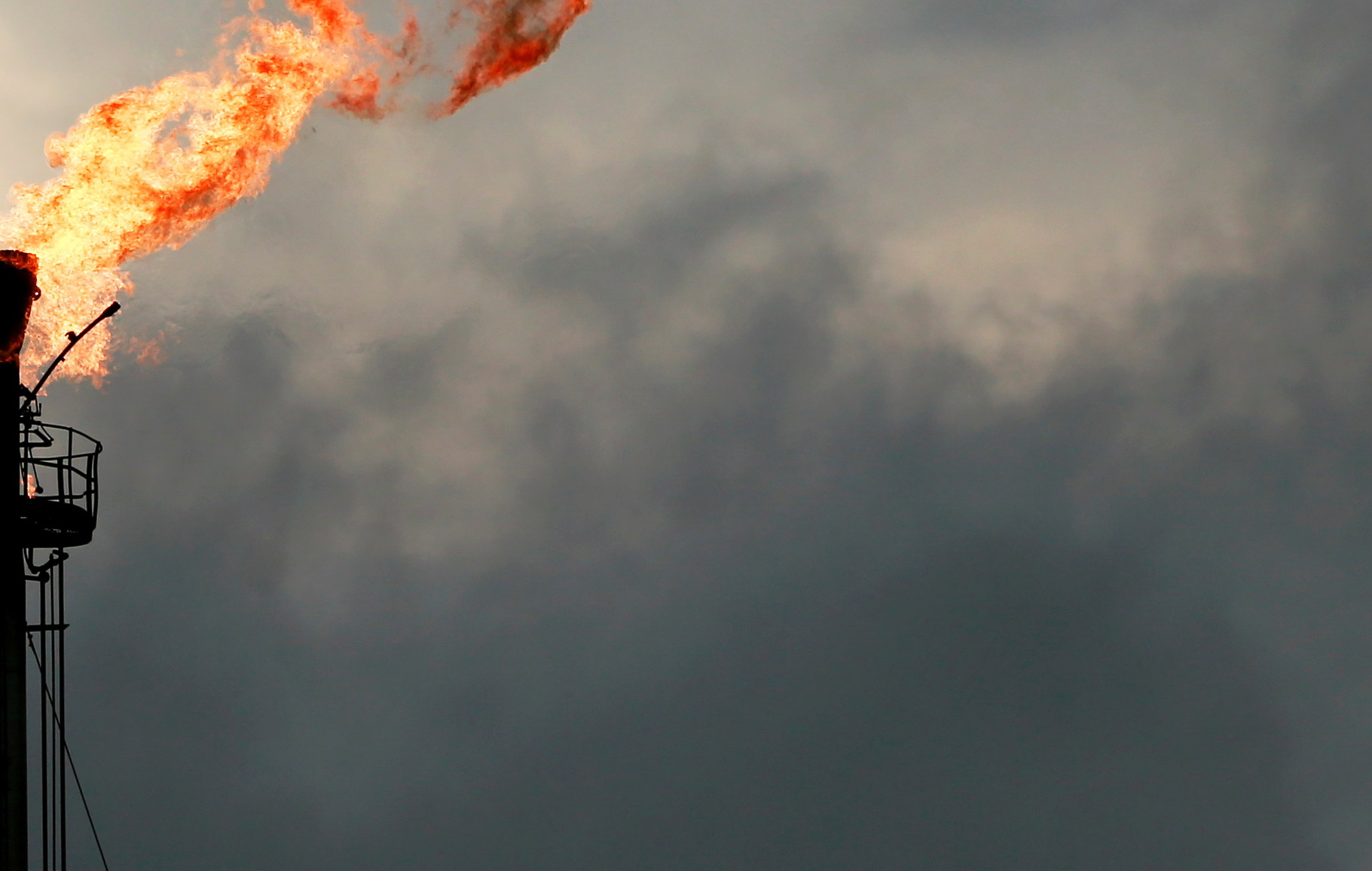 "How was your week?" – a large news podcast of the Rambler portal with the main news of the week. We not only discuss events, but also try to figure out how they directly affect you and me and our life. And experts and Rambler users help us in this:
00:25 – The ruble has strengthened, and gas in Europe has risen in price at a record
03:16 – Labor migrants in Russia finally loosened up
09:49 – Turkey has started to admit only tourists with "Sputnik V"
14:25 – Conflict around Natura Siberica continued
16:31 – Apple introduced new gadgets, but no one was surprised by them
Rambler has launched a mobile application MediaUp: news without noise and lies.
…