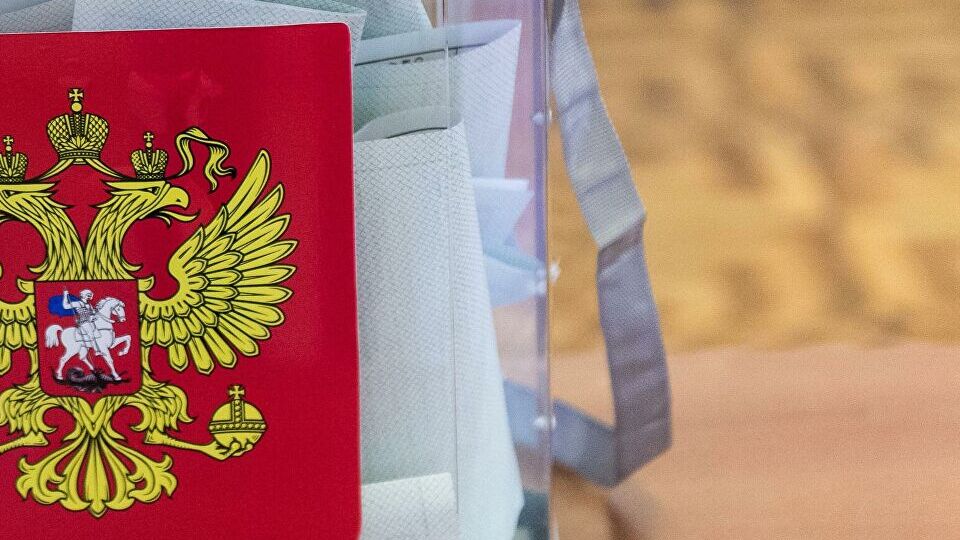 "How was your week?" – a large news podcast of the Rambler portal with the main news of the week. We not only discuss events, but also try to figure out how they directly affect you and me and our life. And experts and Rambler users help us with this:
00:25 – Elections were held in Russia. What will the new State Duma be like?
05:20 – The fourth wave of the pandemic is approaching the country;
09:33 – Who is to blame for the tragedy in Perm?
4:03 pm – Broken Chinese real estate developer Evergrande could provoke a new global crisis;
19:10 – A law against the oligarchs has been passed in Ukraine.
Rambler has launched a mobile application MediaUp: news without noise and lies.
…