The authorities of 130 countries of the world have agreed to impose a 15 percent tax on large corporations, the Organization for Economic Cooperation and Development (OECD) said. This measure can bring states $ 150 billion annually. At the same time, it must strike at small tax havens.
The United States came up with the idea of ​​introducing a single minimum tax on transnational corporations. The country's authorities are not satisfied that companies are registered in low-tax jurisdictions like Ireland and the British Virgin Islands in order to pay much less fees.
As a result, all states had to compete for corporations to pay taxes from them, and, as a result, reduce rates. The minimum rate of 15% should put an end to this – this was agreed by most developed and developing countries, including China and Russia. The new rate is expected to be introduced by 2023.
Will governments be able to force corporations to pay more taxes? Stepan Guzei, partner of the law firm Lidings, believes that this initiative will start to stall as soon as the discussion touches on specific mechanisms.
"A declaration of intent as such is not bad. But let's be honest: today we have a history related to bilateral tax exchange, and we see that, although it is effective, it is not unconditional, "he says. It is always the prerogative of a particular state – whether it will share with someone or not, Stepan Guzei believes.
"When it comes to real money that goes into a specific budget, there will be many more questions. Each specific state will say: I understand everything, but I have a cumulative economic effect from the activities of corporations, in addition to taxes – such and such. And if I force the company to pay even more, then it will simply leave me or go to a jurisdiction where state aid is available, "the lawyer argues.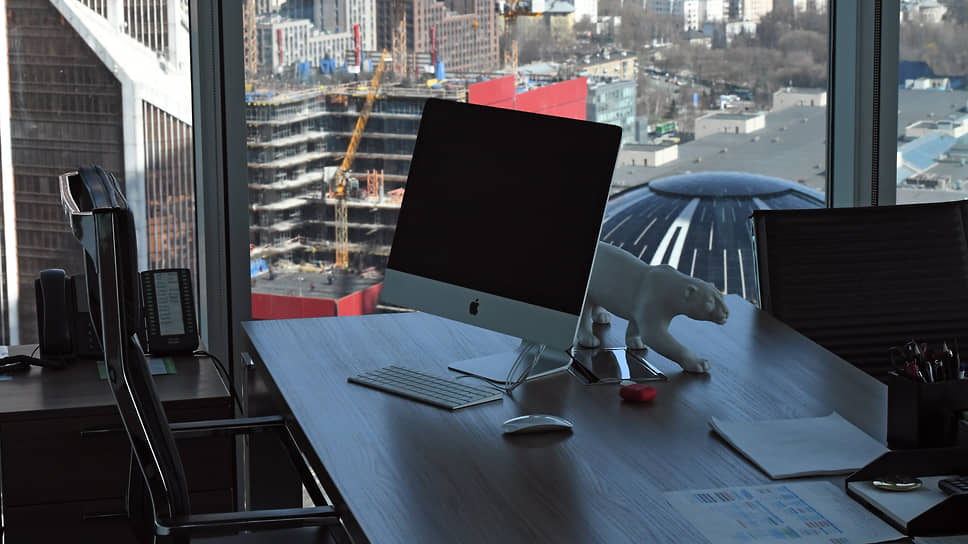 IT giants are being taxed
Ultimately, Stepan Guzei believes, such initiatives hit both transnational corporations and the budgets of specific states. "We again find ourselves in history, when the rich get richer, and the poor will only get poorer," he says.
According to experts, the United States has already had to compromise: initially, they proposed to establish a minimum tax rate at 21%.
At the same time, the largest companies in the world have been preparing for a single corporate tax for a long time, said Alexander Zakharov, partner of Paragon Advice Group. In his opinion, countries will also continue to compete in this field – only with the help of incentives, not rates.
"The adaptation of the largest transnational corporations has already been taking place in the last five years, and now it is difficult to say who will benefit from all this," Zakharov reflects. "It seems to me that this is such an action aimed at voters."
The lawyer is sure that it will be extremely difficult to "pinch off" something bigger from corporations. "In any form, 15% is not a tax that corporations in the United States will fear," he stresses.
According to Zakharov, the introduction of a 15% tax should primarily affect those jurisdictions where the divisions of large corporations have traditionally been parked: Ireland, Luxembourg, the Netherlands, Cyprus and, possibly, Austria. "If we talk about holdings, then such eastern" tigers "as Singapore and Hong Kong may suffer here. But in any case, all this should seriously hit the so-called tax competition, "- said the partner of Paragon Advice Group.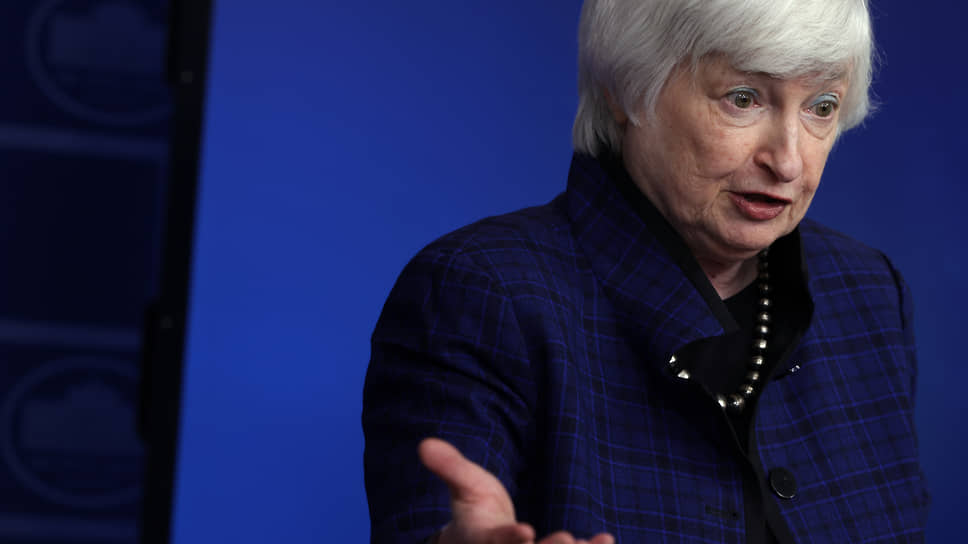 They cover from all directions of the world
In general, interstate tax competition, according to Zakharov, is also built on the possibility of providing benefits. It is the privileges, the expert believes, that play a greater role in the conditions of real competition than the notional rate.
"You can set high rates – as, for example, now in Malta, 35% of the official income tax rate. But at the same time, there is an imputational tax system (income tax – approx. Kommersant FM). It means that previously paid taxes can be deducted from this rate, which will reduce the real rate to 5-10%, "says Alexander Zakharov.
The EU authorities have been trying to introduce a unified income tax base since the 1960s, but so far these attempts have not been crowned with success. "As you can see, it's already 2021, but no one is able to do it. And if it turned out to be impossible in the EU, then within the framework of the G7 and G20 it is some kind of purely political profanation, "the expert concludes.
At the end of July, taxes for large corporations will be discussed by the G20 countries, which include Russia.
…