Online retailers record an increase in demand for appliances and products for home cooking. According to market participants, in June sales of lunch boxes, microwave ovens, blenders, meat grinders, packers, air grills, steamers, devices for drying vegetables and fruits, etc. city. Experts expect further growth in sales of cooking goods as the COVID-19 situation worsens.
Consumers have become more likely to buy kitchen appliances and products for cooking, AliExpress Russia told Kommersant. According to the site, in the first three weeks of June, sales of heated lunch boxes increased 3.4 times compared to May, and that of microwave ovens doubled. The demand for coffee machines, dehydrators for drying vegetables and fruits, vacuum packers, meat grinders and blenders has grown 1.4-1.7 times. Product demand for cooking is also growing. According to NielsenIQ, sales for the first half of June relative to the second half of May:
vanillin in pieces increased by 13%,
flour and mixtures for baking – by 11%,
broths – by 9%,
tomato paste – by 5%.
In AliExpress Russia, the trend is associated with restrictions on visiting restaurants and fears of staying in public places due to the increase in the incidence of COVID-19. So, in Moscow, from June 28, catering establishments can only be visited by a QR code, which can be obtained by those vaccinated who have recovered from COVID-19 in the last six months or who have a negative PCR test done three days before the visit.
Wildberries confirm their high interest in small kitchen appliances for cooking food and drinks… So, from June 1 to June 20, 2021, sales:
electric soup cookers on the site increased by 975%,
marinators – by 460%,
omelette girls – by 771%,
airfryer – by 108%,
steamers – by 346% year-on-year.
The demand for ice makers has increased 63 times due to abnormally hot weather.
At Ozon, sales of kitchen appliances in June increased 12% yoy and 52% yoy. The fastest growing demand – 55% – is for ice cream makers, as well as for waffle makers and microwave ovens. Ozon notes that the growth in sales may be associated with the move of Russians to their dachas and country houses under the new restrictions.
According to M.Video-Eldorado, sales of cooking equipment and microwave ovens in general on the Russian market in June grew by 15–20% relative to May, which is associated with the arrangement of summer cottages and preparations for the new summer season. And according to Yandex.Market Analytica, in three weeks of June versus the same period in May, the demand is:
for meat grinders increased by 13%,
for blenders – by 11%,
for lunch boxes – by 10%,
on microwaves – by 8%.
As the general director of Infoline-Analytica Mikhail Burmistrov notes, the COVID-19 pandemic has strengthened the previously existing trend for cooking at home. According to him, due to the transition to a remote or flexible form of employment, Russians have more time to cook, the forced abandonment of travel and replacing them with summer cottages this summer also contributes to the growth of sales of kitchen appliances. "It is difficult to judge the long-term tendency of the trend. If the epidemiological situation deteriorates and the authorities continue to impose restrictions on the restaurant business, this will inevitably lead to a further increase in the popularity of cooking at home, "says Mr. Burmistrov.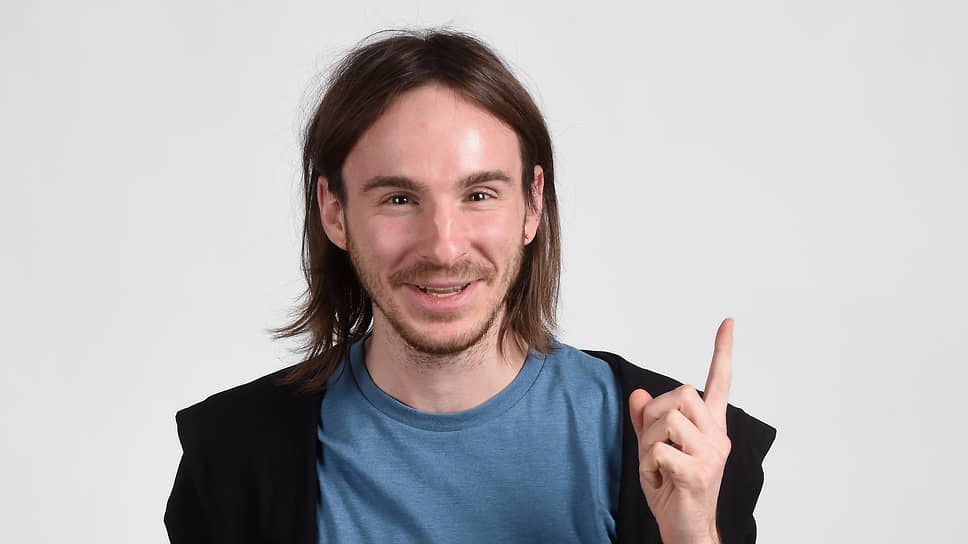 Nikita Shchurenkov on why restaurateurs want a lockdown
Marina Lapenkova, an expert on the food service market of the Russian branch of NPD Group, adds that the situation with visiting restaurants is very unstable due to the new wave of restrictions. The company expects catering traffic to decrease again, which will make it possible for retailers offering cooking and ready-to-eat meals to win. According to NPD Group estimates, in January-April 2021, spending on food services was 4.2% lower than in 2019, while spending in restaurants and cafes was 26.6%.
…